SEO techniques update with a change in Google algorithm.
There is no doubt SEO Techniques is one of the best methods to get organic traffic and making a long relationship with your customers.
In an SEO knowledge survey, we have seen many beginners are still talking about old SEO techniques which Google banned a year ago.
So, In this article, we will cover some fun technical SEO facts. While they might not impress your date at a dinner party, they will beef up your technical SEO knowledge — and they could help you in making your website rank better in search results.
Loading Time of Website Matters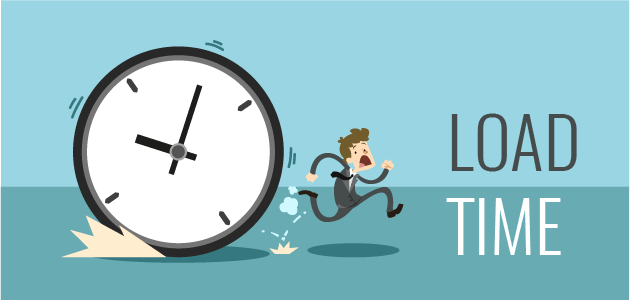 While making a website most of the time as a developer mostly focused to make site attractive.
But they forget to boost its load time.
Due to which your PageRank drop in Google Search results.
Page speed has long been a search ranking factor.
And recently Google said that soon they would give more priority to those site in search result which load speed is faster in mobile as well.
Use Google pagespeed insights tool to get a perfect analysis of your site speed and make the correction according to the suggestion given by the tool.
Robot.txt files must be Placed in a Site's Main Directory, and They are Case Sensitive
We have seen this common mistake is mostly done by beginners.
Most of them are not aware that robots.txt files are case sensitive.
While making robots.txt file always keep in mind all characters (robots.txt) should be in lowercase to be recognized by the crawler.
And always placed this file in your site main directory because crawlers search robot.txt file in sites main directory only.
Infinite Scroll is Not Always Access by the Crawlers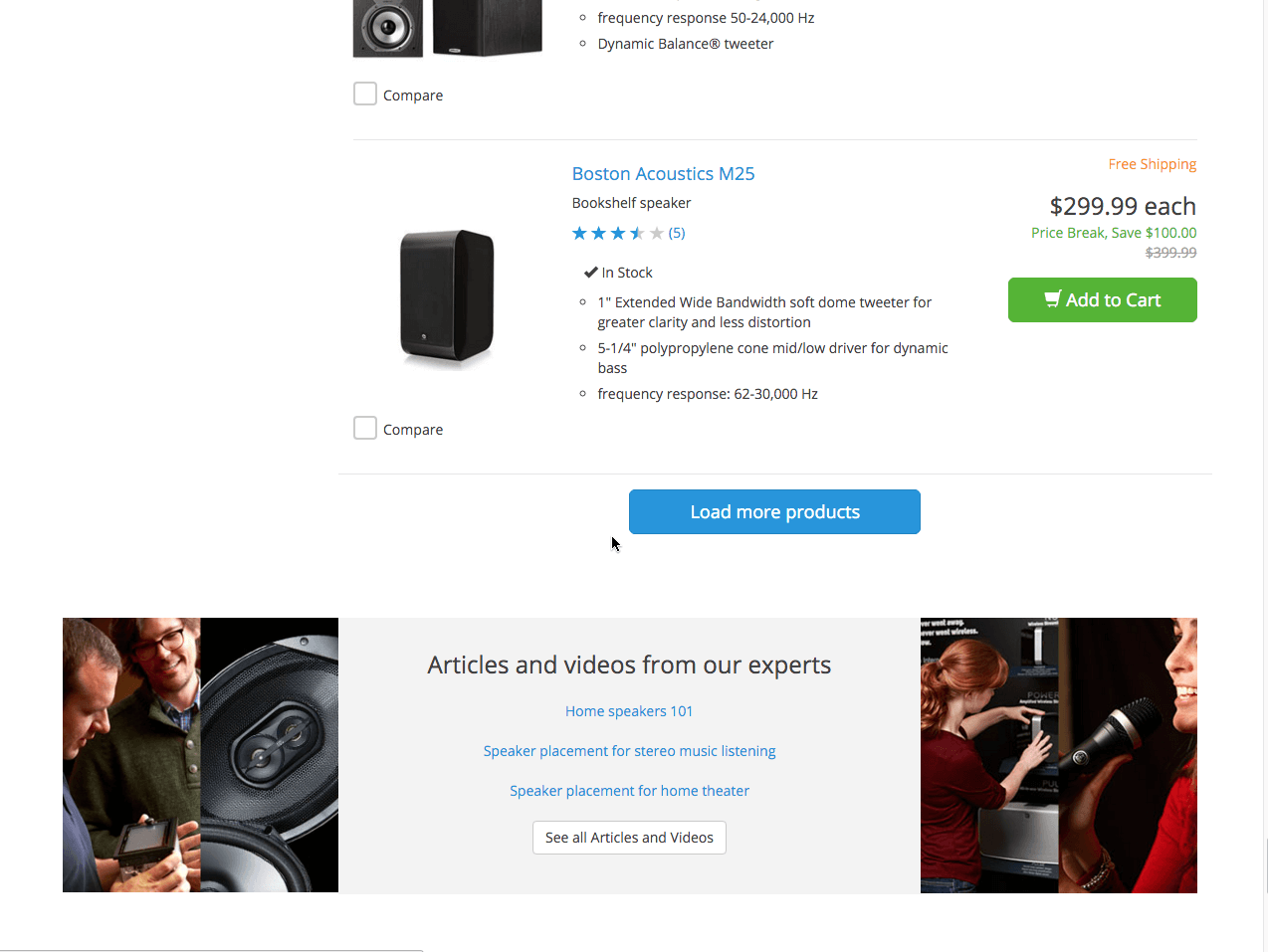 Suppose you visit an e-commerce site.
And scroll product category page up to end,at the end you find the option "Load More."
The page that you see after clicking on load more is not crawled by Google crawler.
So to get recognize always make sure that there is a paginated series of pages in addition to the one long scroll.
When using infinite scroll option. This little optimization technique is missed by most of the beginners. So make sure to check your scroll for rel="next" and rel="prev" in the code.
There is No Rule Made By Google for the Structure of Sitemap
You can structure your sitemap however you want.
Site category breakdown and overall structure of your sitemap are depended on you how you want to arrange them.
And won't affect when Google crawls your site.
G Crawler Crawls Your Home Page First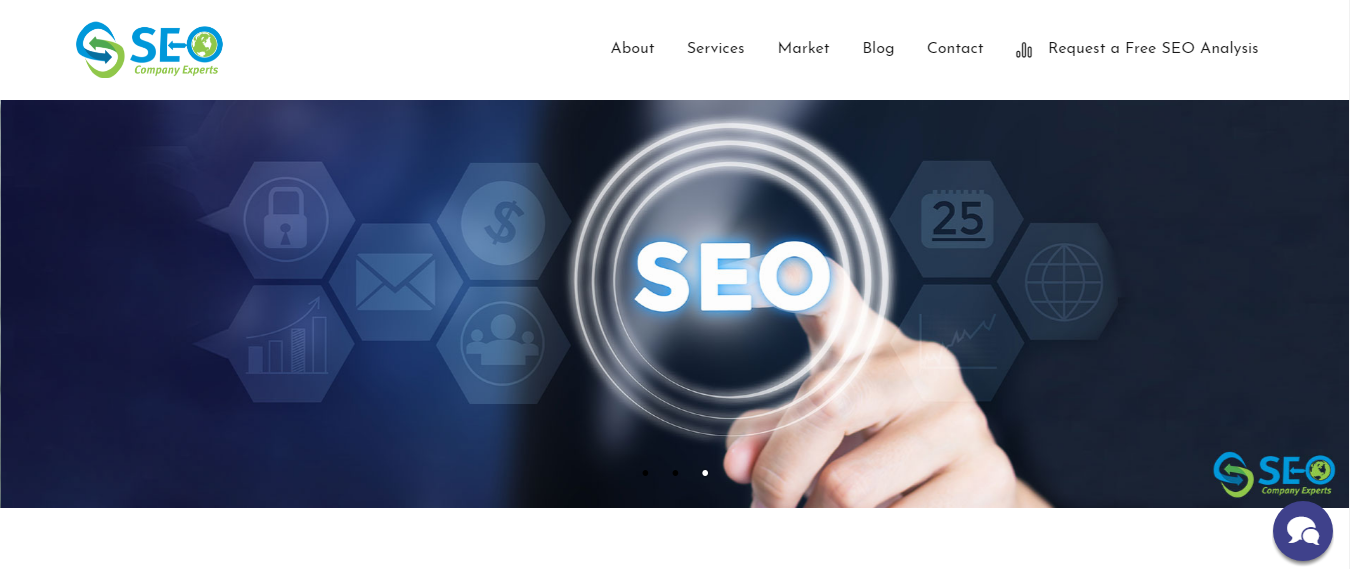 This is not compulsory.
But from the conversation on Twitter between Johan Mullar and Osanda.
No, but that's commonly the first page we find from a site.

— John ☆.o(≧▽≦)o.☆ (@JohnMu) August 24, 2017
Johan said that usually, G Crawler crawls home page first.
An exception will be if there are a large number of links to a specific page within your site.
Check What is Your Site Crawl budget in Google Search Console.
Crawl Budget – Number of the site is crawled by the G Crawler in the given period of time is called as a crawl budget.
You can use this to check your site search console. From their, you can try to increase it if necessary.
Disconnect the Page for the Site Map which is With no SEO Value will Improve Your Crawl Budget.
Site's page which is not essential for your site SEO purpose which includes privacy policies or services term and conditions.
Don't mark that page in your sitemap which you submit to Google.
Lot More About Sitemaps
XML sitemaps must be UTF-8 encoded.
They cannot include session IDs from URLs.
They must be less than 50,000 URLs and no larger than 50MB.
A sitemap index file is recommended instead of multiple sitemap submissions.
You may use different sitemaps for different media types: Video, Images, and News.
Conclusion
The Above SEO techniques are important for beginners if you want to accelerate your technical SEO knowledge. Feel free to share your comment in the given comment box.